We take the pain out of the tax prep process for you, your clients and your team
Simplify and streamline your client data management and engagement
More than a CRM, we bring client database management and client communications together in one easy-to-use platform. We're your single source of truth for client records.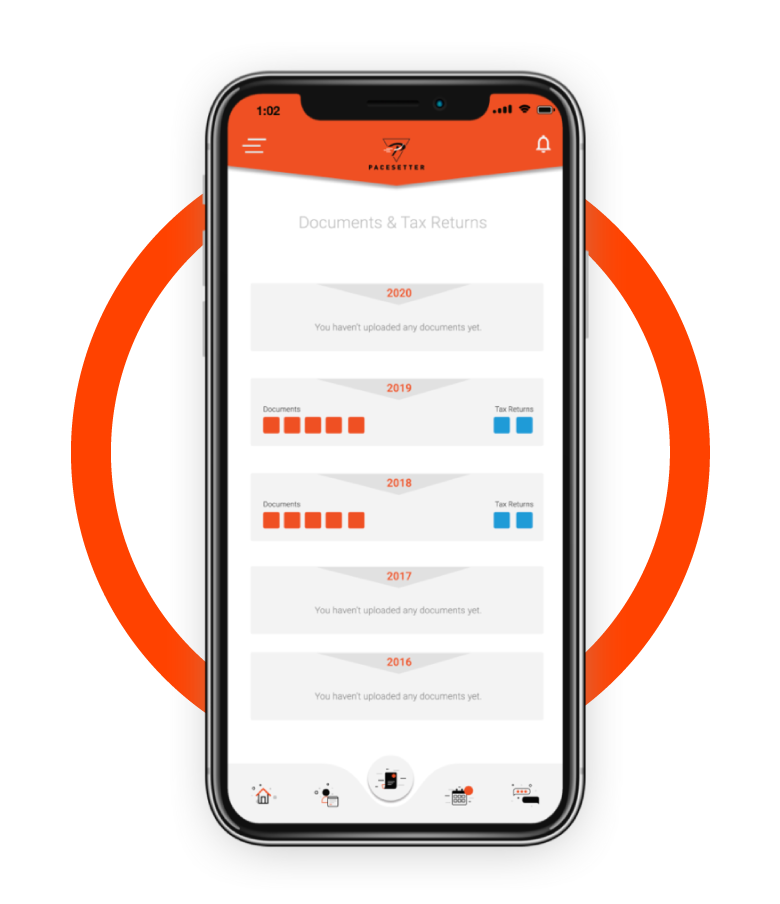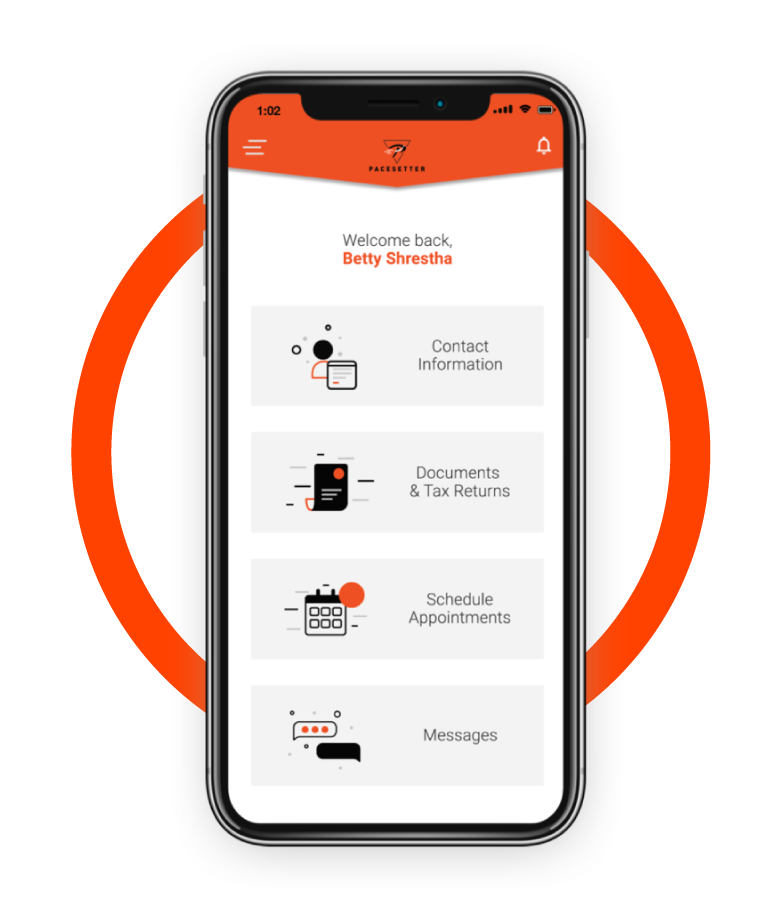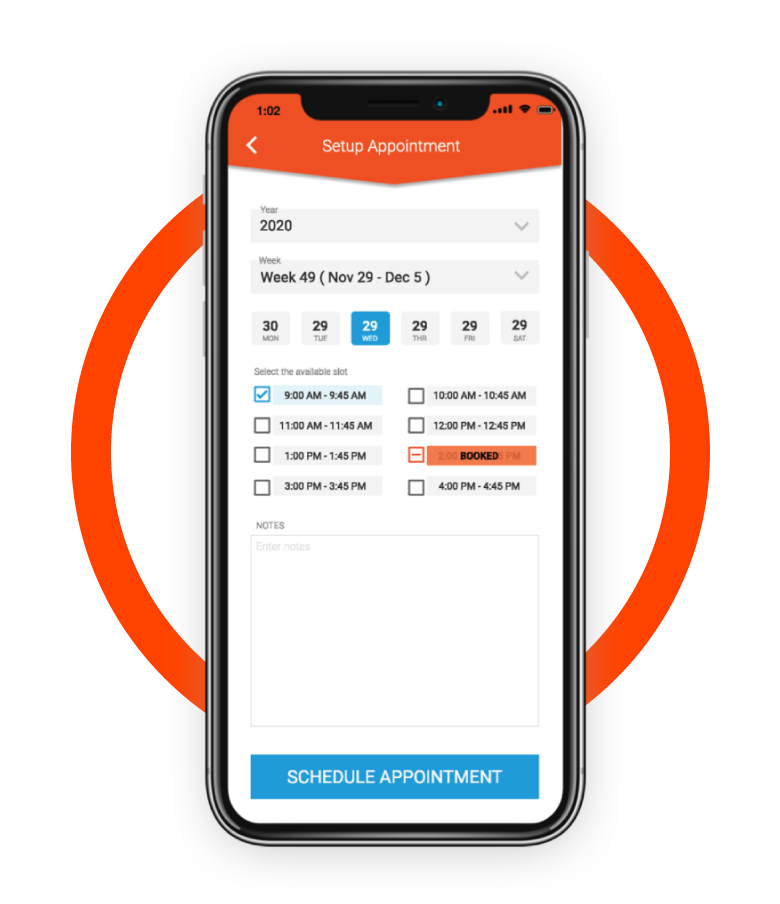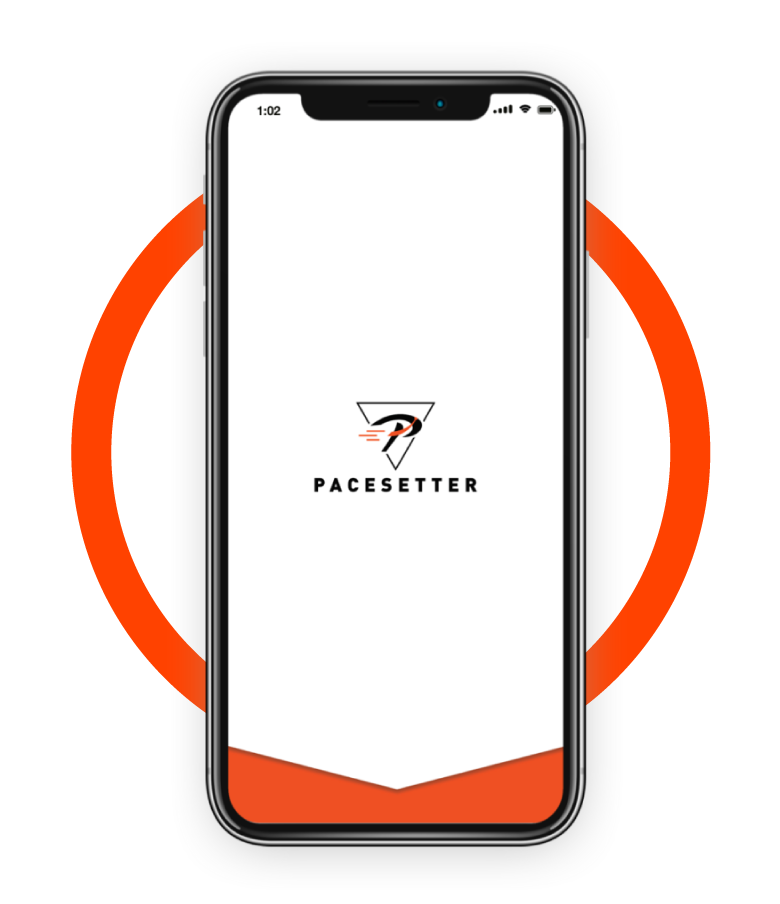 MAKE IT EASY FOR YOUR TEAM
Schedule appointments, assign them to a specific employee and location and configure them to recur annually
Receive in-app or email notifications when a client uploads their tax documents
Communicate directly with clients via chat or messaging to ask or answer questions or request info
Send push notifications if info is missing, a client's return is complete, or payment is due
Collect payment more quickly and without sending paper invoices–clients can't download their return until they've paid
Add notes on client records to share pertinent info with colleagues
Deliver exceptional digital-first customer experience that puts you ahead of the pack
In a consumer's mind, you're only as good as their last interaction with you. Our secure, white-labeled app puts your practice at your clients' fingertips and makes working with your firm clear and frustration-free.
Your clients can: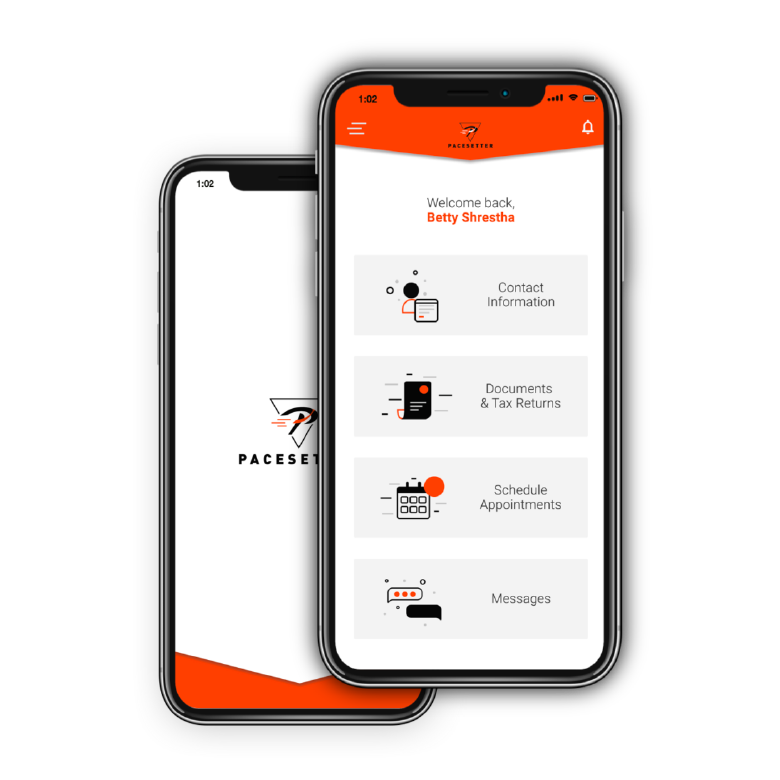 Run a more productive and profitable practice
while cutting down on manual admin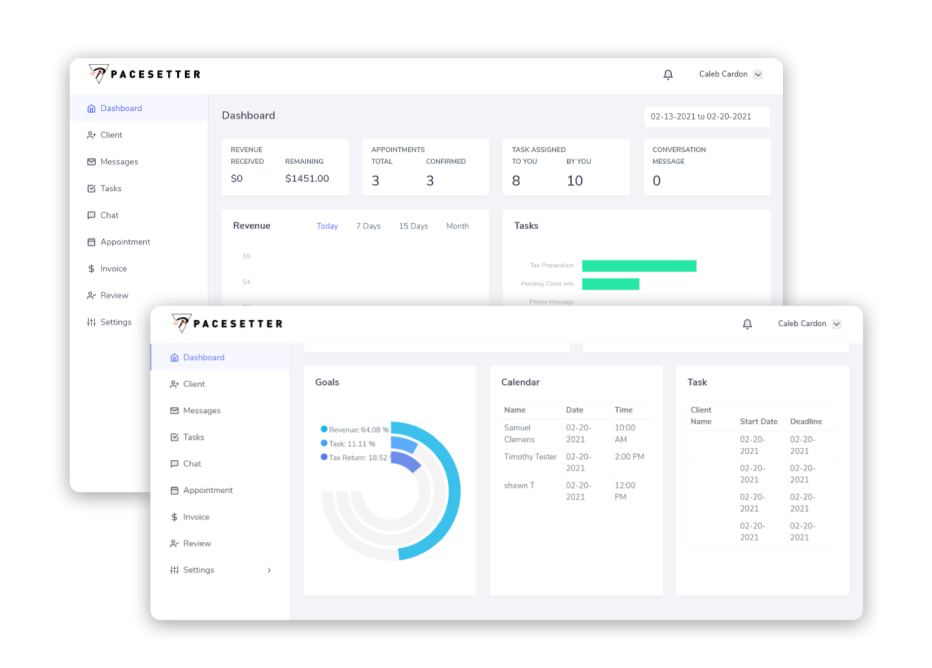 No more bottlenecks or to-dos that don't get done. Take your manual workflow processes digital and get your team working smarter vs. harder.