"We knew there had to be
a better way!"

15 years ago, we left our full-time jobs as IRS auditors to start our own tax prep firm.
Over the years, we realized it was becoming increasingly time-consuming and labor-intensive to run our practice. Managing our work was taking as much time, if not more, than the work itself!
We were using multiple tools to handle everything from scheduling appointments to managing tasks to invoicing, none of which integrated with each other or with tax software. We were wearing multiple hats, from admin to accounts payable to project management– not exactly what your average accountant sets out to do.
We knew there had to be a better way…

Not just some of the tools, all of the tools, all talking and working together. With Pacesetter and your Tax software you won't need anything else
Pacesetter is the only software built from the ground up by former IRS auditors to meet or exceed all IRS and cybersecurity standards and guidelines
Designed by tax advisors (not programmers) for our unique workflows and needs. We strive to be the fastest, most productive toolset on the market, with intuitive and fluid interfaces that will delight your clients.
Priced Sensibly

You should be managing your firm and clients, not your software license
We are proud to present the result: Pacesetter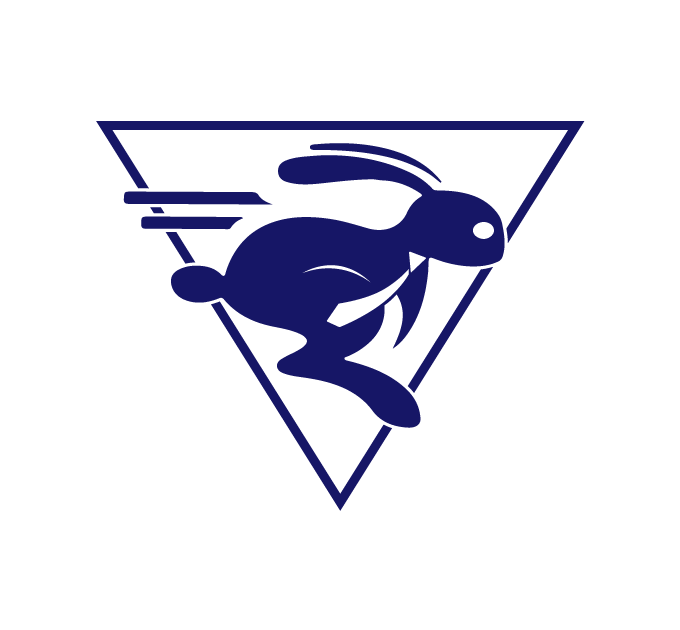 That's what led us to
create Pacesetter.
We wanted an All-in-One solution. A single platform that let you manage your Firm and your Clients in one place.
It had to be built by accountants for accountants, carefully integrating our unique needs and security requirements from the very start.  And it had to enable us to give our clients the very best experience.
Taking advantage of our decades of experience at the IRS and as Tax Accountants, we carefully crafted a streamlined, digital, frustration-free solution to managing our practice day-to-day and deliver outstanding customer service to our growing client base – and we want to help firms like ours do the same.
The only specialized platform by Accountants
Today we are excited to share with the tax world the only all-in-one platform that is designed with the accountant, and their clients, in mind.
Top to bottom this platform replaces your current pile of single-use solutions with a single integrated platform that enables you to spend more time with your clients – or out of the office. Save time, save money, and delight your clients with a consistent, pleasant experience.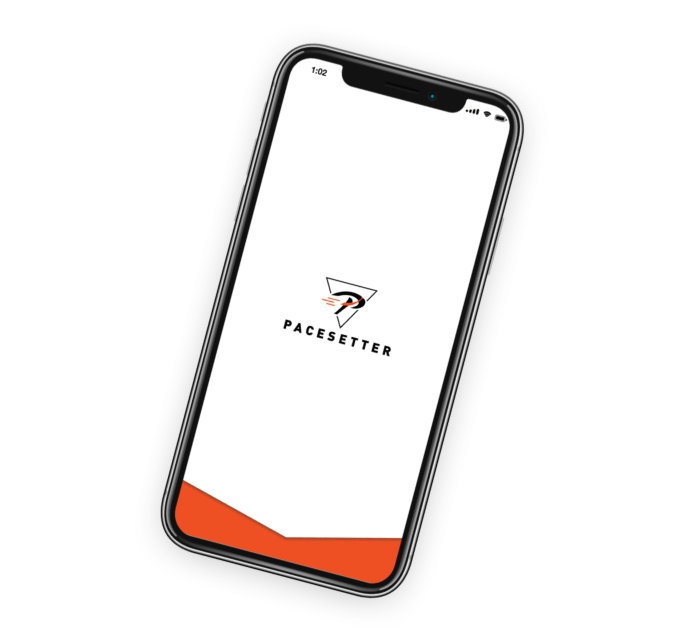 We're Pacesetter and we're bringing tax practice
management into the 21st century-for you and for your clients.