"We knew there had to be
a better way!"

15 years ago, we left our full-time jobs as IRS auditors to start our own tax prep firm, DBN Tax. Soon after, the practice expanded into accounting and payroll services. From there, we grew the company into a highly successful regional tax firm serving small and medium-sized clients.
Over the years, we realized it was becoming increasingly time-consuming and labor-intensive to run our practice. Managing our work was taking as much time, if not more, than the work itself! We were using multiple tools to handle everything from scheduling appointments to managing tasks to invoicing, none of which integrated with each other or with tax software. We were wearing multiple hats, from admin to accounts payable to project management– not exactly what your average accountant sets out to do.
We knew there had to be a better way…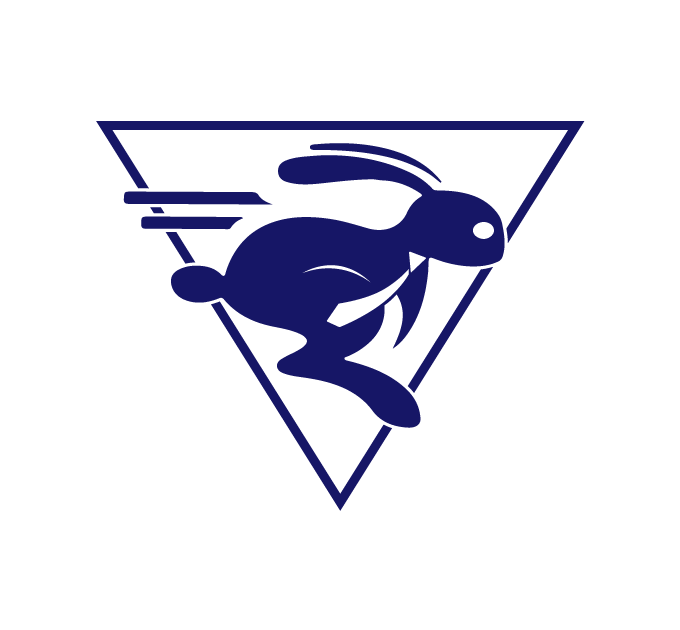 That's what led us to
create Pacesetter.
We wanted a streamlined, digital, frustration-free solution to managing our practice day-to-day and delivering outstanding customer service to our growing client base–and we wanted to help firms like ours do the same. We knew this solution needed to be easy-to-use for both practices and their clients. It needed to do all the things we were relying on those single-purpose tools to do. It needed to be tailored to the needs of small and mid-sized practices, from a single preparer to a team of 30+. And, critically, it needed to feel fresh and intuitive, not like yet another clunky enterprise platform.
In 2020, we took the plunge!
We partnered with veteran software developers to build an integrated solution that would allow tax prep practices like ours to work more efficiently and serve clients more effectively. Pacesetter is designed to work seamlessly with whatever tax software your practice uses, from basic to top-of-the-line, and to replace the patchwork of other one-off tools that don't play nicely together. It gives small and medium-sized firms, who often lack the high-end tools and resources of their larger competitors, access to technology that empowers them to grow their practices and level up their customer service.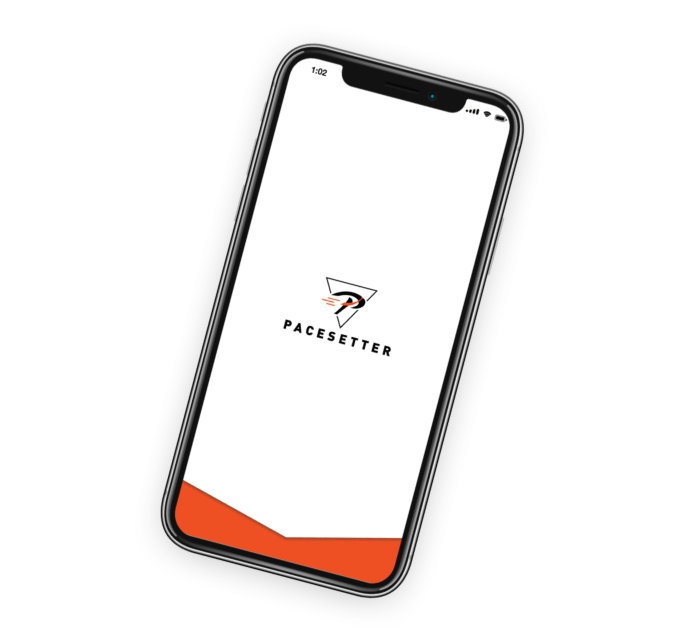 We're Pacesetter and we're bringing tax practice
management into the 21st century-for you and for your clients.